Stephanie Osborn's
Upcoming Appearances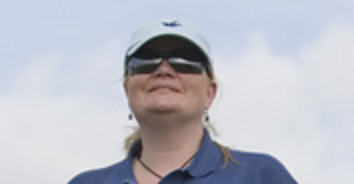 The author.


Original image by G. Zocchi, copyright G. Zocchi




Regular Media Appearances:


Science Fiction, Mystery, and Other Conventions


(guest speaker and/or attendee - attendee cons will not have links)

ConCarolinas Science Guest of Honor, Charlotte NC, 2-4 June 2017

LibertyCon, Chattanooga TN, 30 June-2 July 2017

Con*Stellation Prior GOH, Huntsville AL, 13-15 October 2017

HallowCon, Chattanooga TN, 27-29 October 2017

CONjuration, Atlanta GA, 3-5 November 2017

Schedule for 2018 coming soon!




Television and Radio Interviews

(Contact Stephanie for detailed information; this schedule is updating too frequently to maintain.)

Upcoming Appearances in Chronological Order


NAVIGATION

Copyright 2008 Stephanie Osborn. All rights reserved.