Stephanie Osborn
The Interstellar Woman of Mystery


Ebook best-selling author of the popular Division One series; the award-winning Sherlock Holmes and the Mummy's Curse; best-sellers Burnout, The Y Factor, and Rock and Roll; and the critically-acclaimed Displaced Detective series, as seen on CBS Sunday Morning!

Science & Science Fiction/Mystery




Welcome to my website! I am a retired rocket scientist turned writer who likes to mingle science fiction and mystery with a strong element of action thriller and a touch of romance. My style has been described as, "Hard-edged SF that wraps a compelling mystery around 'this is the real thing' space science...tight, tense, and gripping---Osborn tells a damn good story, and tells it well."
~ Holly Lisle, author of The Ruby Key: Moon & Sun I

My very first book, Burnout: The mystery of Space Shuttle STS-281, "is a compelling, impossible to put down, first novel in the class of Skylark of Space or 'Lifeline'...It may perhaps be the most realistic view ever published in fiction about what happens behind the scenes at NASA."
~ Jim Woosley, Ph.D. physicist and Heinlein essayist

My Displaced Detective books "are like literary crack. I fell in love with [Osborn's] characters and her world so completely that I've been telling all my friends 'YOU MUST READ THESE!' And yes, I've been doing so in all caps."
~ Melissa A. Bartell, Bibliotica

About the new Division One series, "This [is] Stephanie at the top of her form...a master of her craft...I was spellbound."
~Daniel Hollifield, Editor in Chief, Aphelion Magazine

If you like hard science fiction, exciting cliffhangers, mysterious situations, and determined, passionate characters, push farther into my site and see what I have going!




CHECK THIS OUT!
NOW AVAILABLE IN EBOOK! PRINT PREORDER UNTIL 25 JUNE: Division One: Break, Break, Houston (Division One #10)!
COMING SOON: Division One: Tourist Trap (Division One #11)!
COMING SOON: Book 6 in Richard Wayand's Childers series, written by yours truly, and titled Campbell: The Sigurdsen Incident!

Kiss Your Ash Goodbye: The Yellowstone Supervolcano ebook hit the NUMBER ONE NEW RELEASE in the Earthquakes & Volcanoes and Seismology categories! It hit #3 overall in Earthquakes & Volcanoes, and #9 in Seismology!
COMING SOON: INCOMING! The Chixulub Asteroid Impactor!



The Division One Series: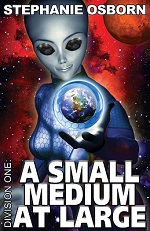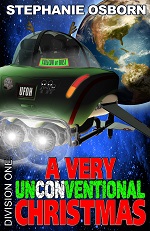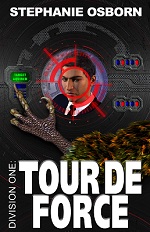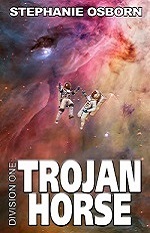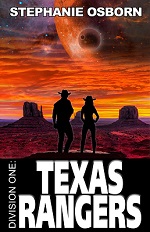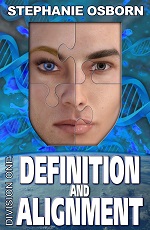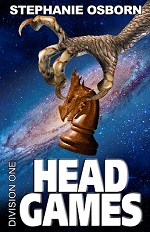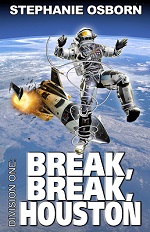 Coming Soon:
Division One: Tourist Trap (Division One #11)
and more!



The Gentleman Aegis and Displaced Detective Series (more planned):
[NOTE: Displaced Detective Series is moving to a new publisher;
please be patient while we re-release them AND add more!
Books 1 & 2 now available in ebook formats! Coming soon in print!]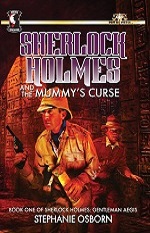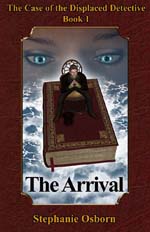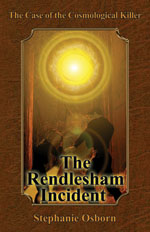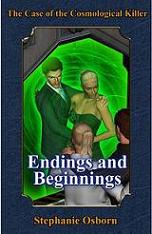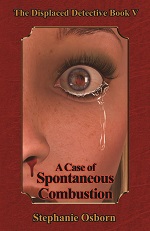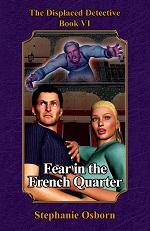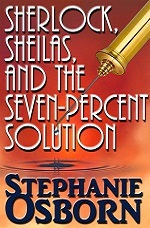 The Burnout Series: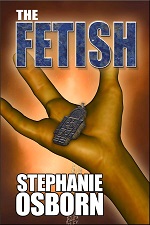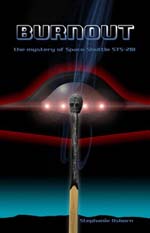 Coming Soon:
Escape Velocity




The Cresperian Saga shared universe: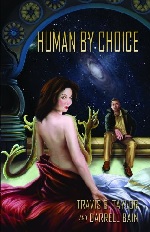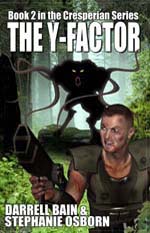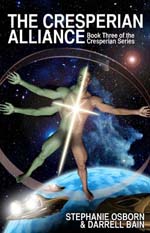 Coming Soon:
Heritage (Cresperian Saga #4)




The Point Series (more planned):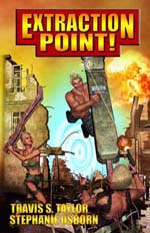 Shorts/Novellas, Poetry and Anthologies: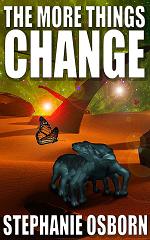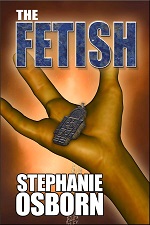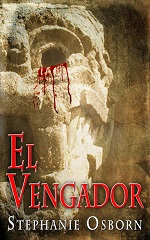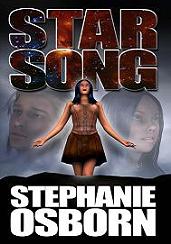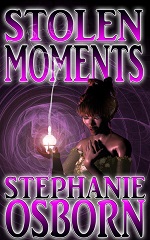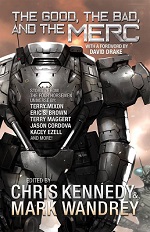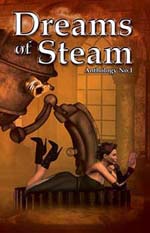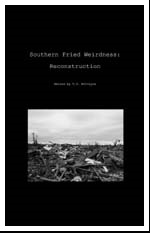 Coming soon:
Eclectic Osborn, a collection of shorts in print and ebook!










Sign up for my Newsletter!


Music Inspired By My Books

The Displaced Detective Suite
Composer: Dan Hollifield
Also available through Amazon.
Digital download (plus bonus track) available at Bandcamp.


My husband, Darrell Osborn, creator of many of my covers, has co-created a children's book, All About
Rhymes, with author Gina Crawford! Have a look! More are on the way!
All About Rhymes was the #1 New Release in Children's Poetry on Amazon!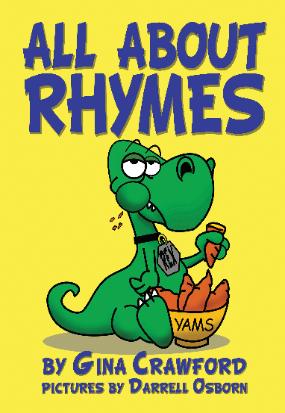 READING/LITERACY: One of my pet causes!
Did you know I will come to your school and read from one of my books, even answer questions about writing
and my background in the space program? Contact me at steph@stephanie-osborn.com for more information!







Solar Activity Monitor
Solar X-rays:

Geomag Field:

From n3kl.org



NAVIGATION
Copyright 2008 Stephanie Osborn. All rights reserved.